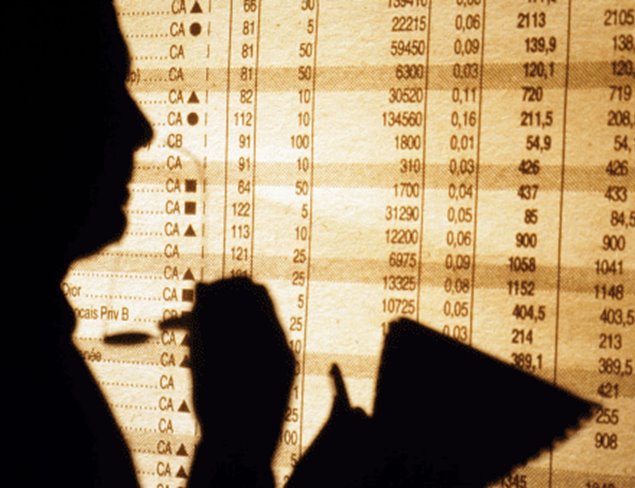 When businesses develop new apps they usually struggle to get valid and qualitative feedback from users. Many companies battle with searching for people that will provide honest thoughts on the mobile and web apps they have created. Sometimes it is difficult to find the right people that will simulate your target audience. Businesses can waste a lot of potential time and money looking for useful feedback that validates their ideas.
Surveys are a cost-effective method to get feedback from users. The problem with surveys is that it can be difficult and expensive to get the right people to fill them out. Also, the data from a survey is only as valid as the quality of the survey itself.
Thankfully, there are many solutions that allow businesses to screen, recruit and reach feedback users fast and efficiently. The trick is going about it the right way.
Find People that Simulate your Target Audience
The first thing that you should think about when attempting to get feedback for your app is the audience that you want to target. If you're new app is designed for retired people, then you don't want a bunch of teens validating its success.
A great way to filter your audience is by creating a short screener. A screener is simply a set of questions designed to keep out the people you don't want giving you feedback. For example, you could have questions like "Are you retired?" and "What is your age range?" This will filter out the people that you are not targeting, and it will give you more useful insights in less time, as you will deal with less irrelevant surveys and comments.
By creating a comprehensive screener for your app testing, and by selecting people based on how they relate to your target audience, you will get users that are happier to provide feedback, and you will also get more relevant data.
Get Rid of Bugs
Before you start seeking major feedback for your app, it is important to ensure that you work with your developers and a small feedback-team to eliminate as many bugs as you can. Alpha testing with just a few users can help you identify the majority of errors.
What are your Goals?
Establishing goals out of the feedback you want to get can help you focus your efforts more precisely. These goals can be catered towards reducing product launch risk. It is imperative to define parameters that indicate customer engagement and satisfaction. Testing an app gives your business an opportunity to get real feedback from people. It is a great time to understand how your end-users respond to your app, and to take notes on how to improve.
Use App store Reviews
This hint might sound a bit obvious, but it's easy for developers to focus only on their overall app rating, and completely dismiss the actual user-comments. Look for comments where customers talk about issues with your app – what are they complaining about? What do they find frustrating?
Paying close attention to app store reviews can also give you an idea of where your app is succeeding. Positive comments will help you identify greater opportunities.
Social Media Sites
Social media websites are not only great for promoting your app, but they are also excellent for gathering feedback. You can use sites like Twitter and Facebook to have one on one conversation with users, conduct surveys, and get feedback on new ideas. For example, have a post that says, "What do you like most about our app?" Or "Where do you want to see improvement?" This engages customers and it shows them that you value their feedback.
Internal App Feedback
The most powerful method to get app feedback is by soliciting that feedback in the app itself. You have probably noticed that after the first time you use an app, you get a message saying something like "Would you like to help us improve by taking a quick survey?" By using this method you can learn a lot of crucial information from the people who are actually using your app at the present moment. You can implement these capabilities by talking to your app developer or using DIY tool like Apptentive.