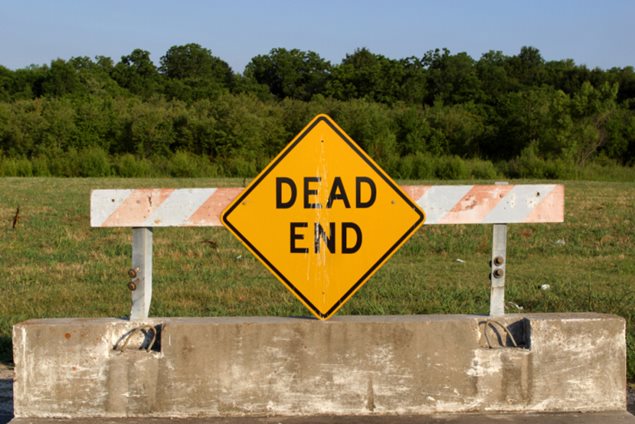 Companies using old software versions or "legacy systems "usually uphold one of two views on the subject. Either they do want to change things and have the "if it is not broken, then do not fix it" mentality, or they are on the other extreme and want to upgrade urgently, but they cannot provide a solid business case to convince management to make the switch.
Before we get started on who is right, let us define what actually constitutes as a legacy system. This term refers to a software system that was coded using third-generation programming tools. They have older screen systems rather than updated and intelligent graphic user interfaces. They might even have non-database file structures and other limitations.
Checklist for Pulling the Plug
So when is it time to pull the plug? If you can answer yes to any of the following statements, then it might be time for a change.
The old legacy software and hardware are no longer supported.
The old software dose not meet the reporting needs of the organization.
Your staff is spending too many hours on manual work because of system limitations
You need to go outside of your legacy software to get the information needed to manage your business
There are newer systems that better meet your needs
And perhaps most important of all, you and your company are prepared to invest in the training and infrastructure required in order to obtain better productivity and reporting form the new system
Should I Stay or Should I Go?
It does not matter on which side of the argument you stand, there will come a day when everybody will move to newer systems with modern GUIs, some sort of modern client or server architecture, and relational databases. In the future, it will be impossible to purchase software that is old. The problem is not should you make a change, but when can you make a change. And the answer is as soon as soon as you are bale to make a solid business case for it.
Today's companies must provide quicker, more accurate and better information to their customers and employees. Reporting your taxes is becoming more complex than ever. Companies require invoices that are properly formatted. Time-sensitive information needs to be retrieved when you need it, and managers need an efficient way to analyse their processes and work through efficient reports. Legacy systems are not always able to keep up with these demands.
Many modern companies find themselves in a situation where they need to pay and maintain "side systems" for employees to be able to makeup for deficiencies found in the legacy software. If your company is in this hole, then it is time for a shift.
Modern database systems permit users to pull data out into comprehensive reports like Microsoft Access, Crystal or Excel for easy reporting. This makes data much more valuable and accessible. It also saves countless of manual hours and lost efforts.
Making the change
If you are ready to make the change, here are some things to keep in mind.
Newer software will generally require some additional investment in hardware. Do not assume that your existing network will be able to handle updated applications. You may require things like dedicated servers or cloud hosting, especially if your business requires conflicting databases.
You may also need to upgrade your personal computers. You need to consider monitor sizes as well.
Finally, make sure that the new software can properly meet the needs of your users.
An important thing to keep in mind is that once you make the change, your company will not be able to continue working exactly as it did with the legacy software. Your employees will need to learn a new system, and adapt themselves to the new procedures and processes in order to take full advantage of its potential.
Read more about CodeFirst's software modernisation services.