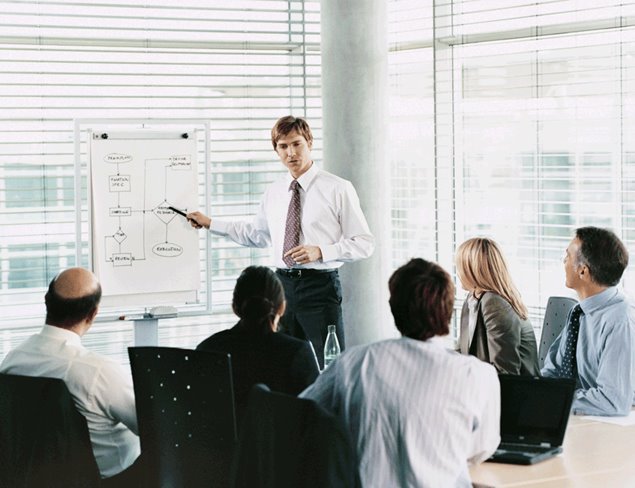 Even if your business has virtually zero to do with technology, implementing a little tech-innovation into your business can work wonders by boosting your overall sales and making your customers happier. Customers are more used to a digital, high-tech world, and while this does not mean you have to over-complicate your business, it does mean your customers will come to expect a customer experience that comes with the ease of a technology-backed business.
Customer relations play an important role in the success and failure of a company. Invested customers build brand loyalty and promote new and repeat business, while bad customer service drive prospects to the door of your competitors. Technological advancements have made it possible for businesses to easily interact with customers, particularly for smaller businesses that may not have funds for traditional marketing and advertising techniques. Here are some examples of how technology can increase your sales and help you build better customer service.
Social Media & Email
Email lists allow small business owners to keep customers informed on the latest developments or changes that impact their company. Business owners can effectively use emails to inform customers about new products launches, or to educate them about promotions, special events or other marketing campaigns. Social media sites can take this to the next level.
Sites like Facebook and Twitter are great tools for building a strong customer service community around your brand. When customers feel like they can relate to the information you provide on social media sites, whether for general knowledge, entertainment or the addition of value, they feel more connected and in-tune with your brand, and therefore are more likely to become repeat business.
Card Systems & Apps
Customers love technology that saves them time and money. Whether it's a gift card system such Starbuck's Profitable card system, or an app that allows customers to take advantage of promotions – people simply love when technology makes life easier. Some of these implementations come with an initial cost to your business, but when customers feel like they are saving, they keep on buying. In the long run, that investment will turn into pure profit. Additionally, providing your customers with "special" app and card memberships makes them more excited and devoted to your brand, which ultimately makes them want to come back for more sales.
The Web and Mobile Applications
In today's world, having a website is a basic need for any business. These days customers turn to Google when they want to buy. They use the web to check up on a business's reputation before they decide to make a purchase— whether that means previewing the wine list, checking out user reviews, or hunting for special deals. Investing in a good website that is aligned with your brand and the needs of your customers will increase revenue and customer interaction. It is important to make sure that your website is optimized for the thunderstorm of mobile devices, as many customers are forgetting about their PCs and laptops and using smartphones and tablets.
Going to a store is no longer the preferred method of buying. Now days a lot of customers prefer to do their shopping strictly online. If it aligns with your company, then consider investing in an application that lets customer access an online shopping cart system, so that they can purchase your products or services online.
Productivity & Efficiency
When new technology is introduced correctly into a business, it usually means added efficiency, greater productivity, and a decrease in redundant costs and manual labour. Businesses can use technology to save time and energy, which allows employees to focus more intently on providing better customer experience, and on increasing sales.
Additionally, technology can aid companies in reconstructing over-complicated operations, thus reducing staff and processes workload. This cut costs internally, which can then be transferred to the consumer in the form of more competitive prices. Since many consumers are interested in value, this strategy serves as an effective approach for increasing sales and building a solid customer service reputation.
Make it Easier for Your Customers
Technology can improve how your consumers reach your business. The right implementations can make is possible for a customer to reach your company at a time that's convenient for them, not just during regular working hours. By using interactive emails and web submission forms, your buyers can share their buying experiences, which will help you improve your service. Online communication is also cheaper and faster for both seller and buyer, and the fact that it is more convenient may encourage more customers to connect with your business.